Well, this is certainly one of the most interesting changes I have seen in my ten year history as a CCIE.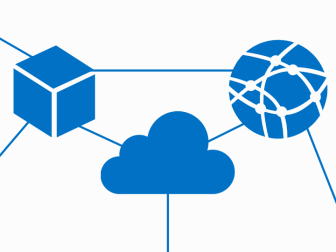 All written CCIE exams are getting a new section! This section is titled Evolving Technologies. You will now need to prove your "conceptual comprehension" in these 5 areas spread over 3 major domains:
1. Cloud
1.1: Compare and contrast Cloud deployment models
Infrastructure, platform, and software services (XaaS)
Performance and reliability
Security and privacy
Scalability and interoperability
1.2: Describe Cloud implementations and operations
Automation and orchestration
Workload mobility
Troubleshooting and management
OpenStack components
2. Network Programmability
2.1: Describe functional elements of network programmability (SDN) and how they interact
Controllers
APIs
Scripting
Agents
Northbound vs. Southbound protocols
2.2: Describe aspects of virtualization and automation in network environments
DevOps methodologies, tools and workflows
Network/application function virtualization (NFV, AFV)
Service function chaining
Performance, availability, and scaling considerations
3. Internet of Things
3.1: Describe architectural framework and deployment considerations for Internet of Things (IoT)
Performance, reliability and scalability
Mobility
Security and privacy
Standards and compliance
Migration
Environmental impacts on the network
For each written exam, this section will make up 10 percent of your total score. Obviously, Cisco will refresh the topics in this section as technologies continue to evolve.
These changes hit July 25, 2016!
To prepare, you can use my blog (yes I will cover everything you need to know on this batch of new topics), or you can use these Cisco recommended study aids found here.
What do you think about this amazing change to the program? Let me know in the comments section below!