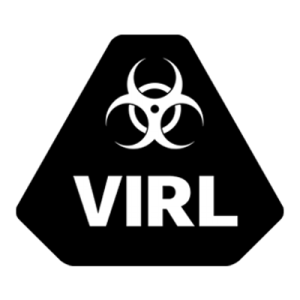 Hello everyone – I attended and took notes for you on the first Webinar from our friends at VIRL.
1 hour VIRL Webinars will occur monthly – look for me as a guest speaker in the next one – yippee!
Recordings of the Webinars will be posted on the VIRL YouTube channel
Slides can be downloaded from the Community Support area of virl.cisco.com
A major update to VIRL will be here in days from this post – this update will include some cool new features.
Layer 2 IOS is probably about a month away
The ASAv is coming to VIRL – no date hinted at yet
The Webinar hit the following topics:

What is VIRL
What VMs are included today
The VIRL Architecture
Products that are based on VIRL

Personal Edition
CML
/dev/innovate

A step by step on Server VM Internet access
Connecting VIRL to real gear
VM Maestro Power User Tips
Guest Speaker Anthony Burke on how he uses VIRL – his blog is at networkinferno.net
A sneak peek of new features

Live visualization maps
3D visualization maps
L2 IOS Switching
If you have any questions for me – please post them in the comments below!
Interested in learning VIRL today! Check out my CBT Nuggets course –
https://www.cbtnuggets.com/it-training/cisco-virtual-internet-routing-lab-virl