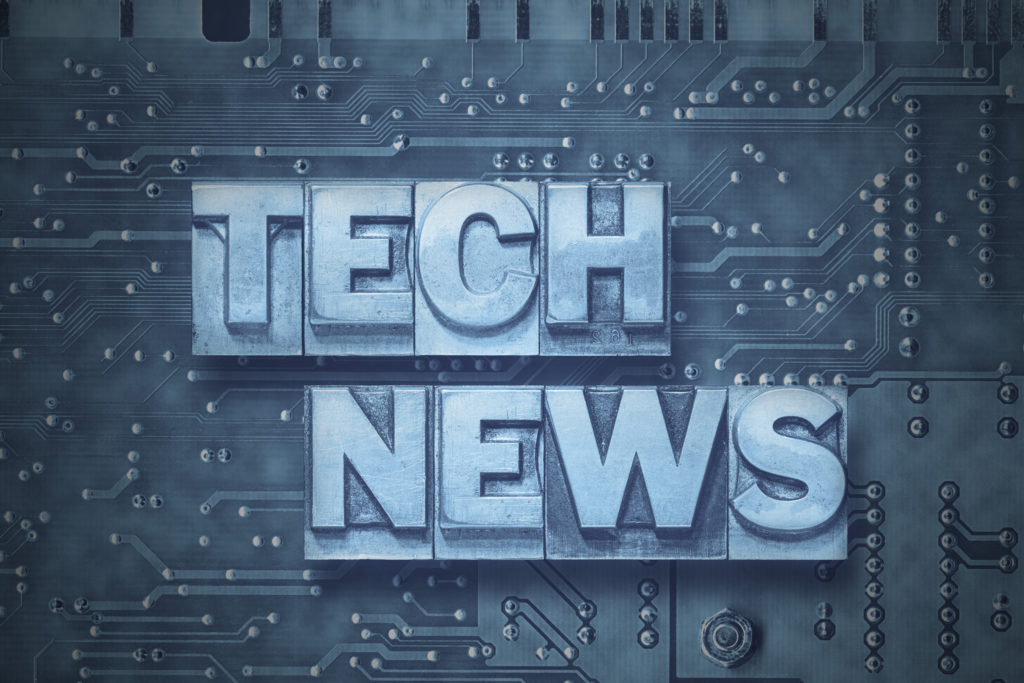 Operating Systems
It is all coming up roses over at Microsoft. 4th quarter revenue at 38 billion. That is a 13% increase over the previous quarter.
Mobile
Meet the new devices you will be supporting for family, friends, and clients. Oh my!
Cloud
Trump vs Bezos round 23,124 is over. 🙂
Networking
Let's hope this deal goes through! Wo would not want better video and audio when we are stuck meeting online in WebEx!
"Intent to acquire BabbleLabs' noise removal and speech enhancement technology furthers Cisco's commitment to deliver an exceptional video meeting experience from anywhere and on any device through the WebEx application."
How can 12.2 billion of Q4 revenue be bad??? It is when it is down 9% over the previous year.