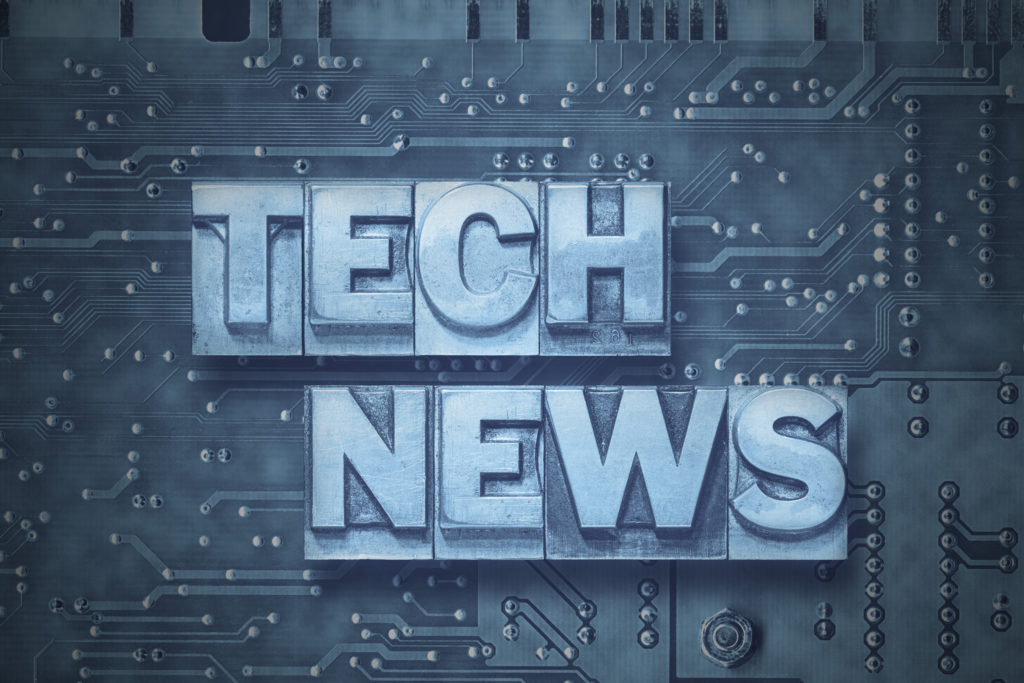 Operating Systems
Microsoft has committed to helping with this urgent situation of the COVID-19 pandemic. On June 30, Microsoft launched a major initiative to offer free digital skills classes with the goal of helping train 25 million people for new or improved jobs by the end of the year.
Four months into the skills initiative, the company has given training to more than 13 million people, partly by partnering with nonprofit organizations that help job seekers. To increase momentum, Microsoft is giving $20 million in cash grants to such nonprofits around the globe, along with $5 million to groups that focus on helping Black and African American people in the U.S.
Mobile
A social media platform that bills itself as a "non-biased, free speech" alternative to outfits like Twitter and Facebook has seen a surge in interest in its mobile app over the last week that culminated Sunday in it becoming the top free app at the Apple App Store. According to Fox Business, the Parler app has been downloaded 310,000 times in the last week alone.
Cloud
Amazon Web Services (AWS) has launched AWS Gateway Load Balancer (GWLB), a new product which aims to ensure high availability and scalability for network appliances.
The product 'makes it easy and cost-effective to deploy, scale and manage the availability of third-party virtual appliances such as firewalls, intrusion detection and prevention systems, and deep packet inspection systems in the cloud', according to the company. Channy Yun, the principal developer advocate for AWS, added that GWLB will have the same benefits for custom appliances, such as data analytics, telecoms, and IoT among others.
Networking
Certainly what Cisco needed at this point – better than expected results for the quarter, and a strong forecast. Shares of the stock jumped on the news 8%.
"Cisco is off to a solid start in fiscal 2021 and we are encouraged by the signs of improvement in our business as we continue to navigate the pandemic and other macro uncertainties," said Chuck Robbins, chairman and CEO of Cisco. "Our focus is on winning with a differentiated innovative portfolio, long-term growth and being a trusted technology partner offering choice and flexibility to our customers.  We see many great opportunities ahead as every company in every industry is accelerating its digital-first strategy."