You heard it here first! I was striving to complete all of the MD-101 training for Windows 10 at CBT Nuggets in the month of June 2019, and that is happening!
There are 5 major sections of the course. Once all five are live on the site – we will gather them together for you in the correct order in a nice MD-101 playlist.
Microsoft Windows 10: Policies and Profiles
Microsoft Windows 10: Manage Apps and Data
Microsoft Windows 10: Advanced Management Topics
I realize that many of you want to get started right away – so do not delay. In fact, later today – part 3 from the list above will be live on the site!
Remember, this training is about much more than Windows 10 and includes:
SCCM
Azure
Azure AD
Intune
And a bunch of other stuff I cannot recall as I type this! 🙂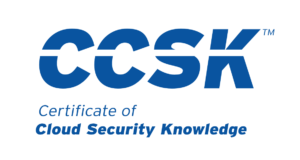 Are you ready for another practice exam for the next domain in our practice for the CCSK exam? Here it is! This one is a big area for us in the exam! It is all about Infrastructure Security, and of course, how the cloud makes many changes for us in this area.
CCSK Infrastructure Security
Congratulations - you have completed CCSK Infrastructure Security . You scored %%SCORE%% out of %%TOTAL%%. Your performance has been rated as %%RATING%%

Your answers are highlighted below.