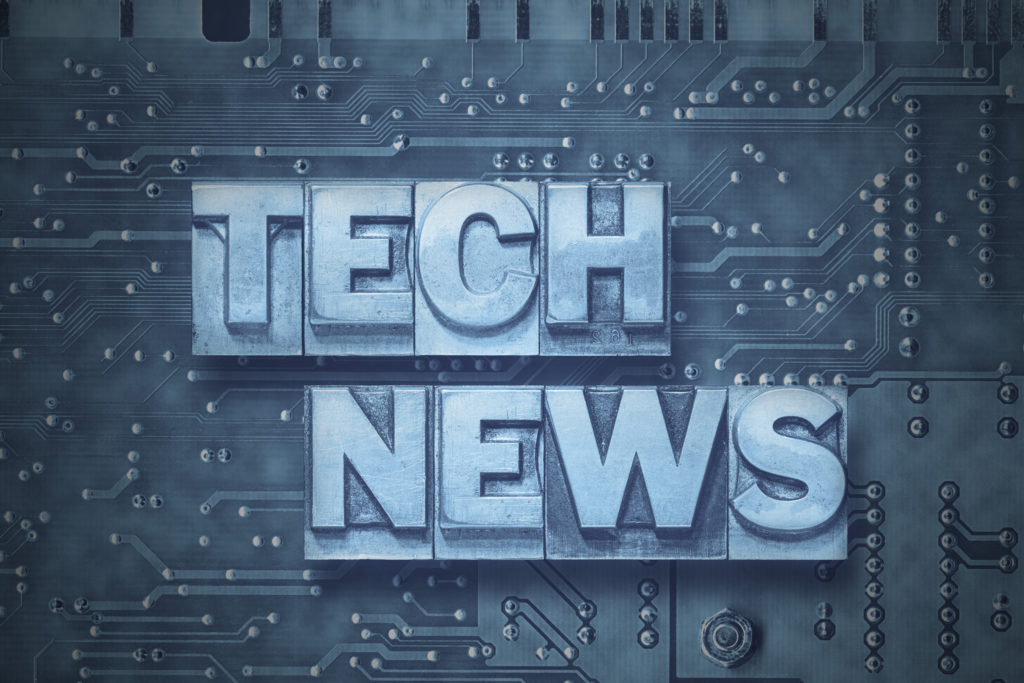 I was teaching a live class in Cisco ENCOR recently and my students and I were chatting about the importance of keeping track of what is happening as far as new technology goes. While I was going to provide a big list of links where you can subscribe to updates, I realized pretty quickly that I would be cursing my students with flood of email that I receive, and it might do more harm than good.
As a result of all this, I will be doing a regular series of posts here that discuss some of the biggest news, and of course, I will be sure to link you to where you can get more information.
Thanks for reading and visiting and enjoy!
Operating Systems
That is right – MacOS is about to turn 11 (version number that is). In this article, you get observations about this new OS from Apple. It will feature more user interface redesign then has been done in a very long time.
Security
What a killer website and idea. You enter your email address and it will tell you where your email address was compromised (along with a bunch of other data I am sure). I had 5 instances for just one of my many email addresses. In a new development, the creator of Have I Been Pwned is providing his site and all its data to the open source community in order for his concept to be able to do even more good in the world!
Cloud
AWS Wavelength embeds AWS compute and storage services at the edge of telecommunications providers' 5G networks. This boosts dramatically the seamless access to the breadth of AWS services in the region. AWS Wavelength enables you to build applications that serve mobile end-users and devices with single-digit millisecond latencies over 5G networks. This is incredible news for the gaming and IoT (among other) segments!
Networking
Be sure to visit the ThousandEyes website so you can get a free video demo of their main software suite. It is pretty impressive and is geared toward the modern need for visibility into your private and public network segments. Gone are the days where all of your IT resources were all tucked in your own private data center. This tools gives a level of visibility never before thought possible.