In this video, I walk you through obtaining additional images from Cisco for VIRL.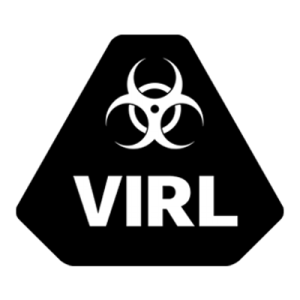 Did you miss our VIRL webinar today? No problem – here is a recording for you!
https://cc.readytalk.com/cc/playback/Playback.do?id=8qtwgx
This 30 minute event covers:
What is VIRL
Purchasing VIRL
Installing VIRL
Using VIRL to configure Cisco gear from scratch
Using the AutoNetKit to automatically generate configurations
Using GIT to download pre-built topologies
Q and A
If you still need questions answered about VIRL – please use the comments below! Happy emulating!