Tag Archives: cisco systems
Enjoy this latest ITProTV What the Pros Know episode!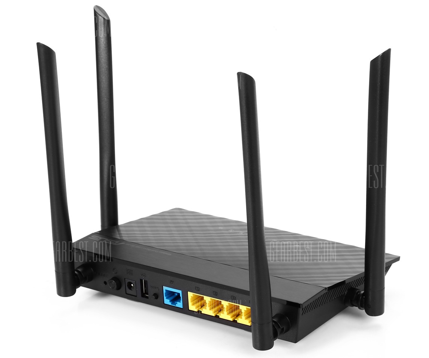 So I am putting the finishing touches on my upcoming CCNA Exam Cram for 200-301 and I needed an additional resource for the first of the three Wireless chapters. As a result – enjoy this quick and fun WiFi Quiz on the various 802.11 amendments. Score of 100%? Let me know in the comments of this post and get entered to win a prize!
WiFi Standards Quiz
Congratulations - you have completed WiFi Standards Quiz.
You scored %%SCORE%% out of %%TOTAL%%.
Your performance has been rated as %%RATING%%
Your answers are highlighted below.
This video walks you through what the new Enterprise track looks like and what it is made up of! This track replaces the current Route-Switch track that we all know and love. This new track goes live on Feb 24, 2020. Get started now by watching this video and getting familiar with the certifications, topics, and exams that make up this new and exciting track!