Another day, more fun with a CCIE Written Exam! Please note that I am writing this review on 11/7/2015, so please consider that if you are reading this post considerably after that date. Cisco has a tendency to change exam details and content periodically. Your mileage may vary 🙂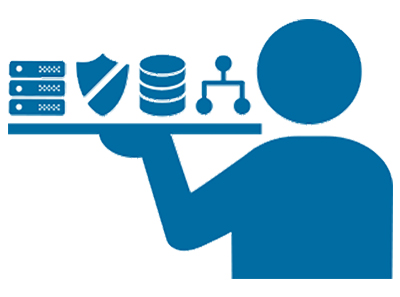 You are given 120 minutes for this exam and you can expect about 100 questions. You will have plenty of time to finish if you know your stuff. There are no sims or simlets of any kind to slow you down. There are drag and drop, but of course these should not slow you down too much. There are lots of complex exhibits you will be wading through, but time should not be a problem since most questions are short multiple choice.
You can expect a required passing score of about 820.
Your score report, pass or fail, will show your performance in the following five areas:
SP Architecture and Evolution
Core Routing
Service Provider Based Services
Access and Aggregation
High Availability and Fast Convergence
SP Security, SP Operation, and Management
This exam follows the blueprint nicely, but keep in mind that you will be studying A LOT on a bullet point in order to be ready. For example, take the blueprint item:
5.3.a Describe, implement, and optimize IGP convergence
Think about – you need to study the optimization here for IS-IS, EIGRP, and OSPF. That adds up to an awful lot of studying.
Here are some areas to really focus on:
L2TPv3
IOS-XR
Router virtualization (SVR, HVR, SDR, CSR1000V, etc.)
IGPs, BGP, Multicast, QoS, MPLS l3 VPNs, MPLS Traffic Engineering
E-Line
Unified MPLS
IPv6
Security
Network Management
SyncE
Exam Accuracy and Blueprint Adherance: 4.5 out of 5 stars
Exam Difficulty: 4 out of 5 stars
Time Pressure: Low
Have fun studying these super important, and super interesting topics! If you have any questions, of course let me know in the comments section below!