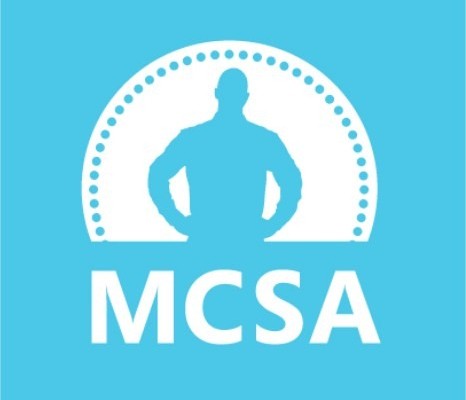 Here is your nicely organized section 2 for the Installing and Configuring Windows 10 exam blueprint. Remember, build that tracker as you study these subjects in order to crush this upcoming exam. 30 to 35% of your questions will come from this second section.
Configure and Support Core Services
Configure Networking

Configure and support IPv4 and IPv6 network settings
Configure name resolution
Connect to a network
Configure network locations
Configure Windows Firewall
Configure Windows Firewall with Advanced Security
Configure network discovery
Configure Wi-Fi settings
Configure Wi-Fi Direct
Troubleshoot network issues
Configure VPN, such as app-triggered VPN, traffic filters, and lockdown VPN
Configure IPsec
Configure Direct Access

Configure Storage

Configure disks, volumes, and file system options using Disk Management and Windows PowerShell
Create and configure VHDs
Configure removable devices
Create and configure storage spaces
Troubleshoot storage and removable devices issues

Configure Data Access and Usage

Configure file and printer sharing and HomeGroup connections
Configure folder shares, public folders, and OneDrive
Configure file system permissions
Configure OneDrive usage
Troubleshoot data access and usage

Implement Apps

Configure desktop apps
Configure startup options
Configure Windows features
Configure Windows Store
Implement Windows Store apps
Implement Windows Store for Business
Provision packages, create packages, use deployment tools
Use the Windows Assessment and Deployment Kit (ADK)

Configure Remote Management

Choose the appropriate remote management tools
Configure remote management settings
Modify settings remotely by using the Microsoft Management Console (MMC) or Windows PowerShell
Configure Remote Assistance, including Easy Connect
Configure Remote Desktop
Configure remote PowerShell
If you know my background, you know this is going to be my favorite section to teach! What do you think about this exam section? Be sure to let me know in the comments area below!