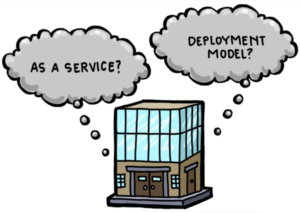 Enjoy this latest quiz on Cloud from AJSNetworking! Want to learn much more? Check out my Cloud Essentials course at CBT Nuggets!
Network+ Cloud Quiz 1
Congratulations - you have completed Network+ Cloud Quiz 1. You scored %%SCORE%% out of %%TOTAL%%. Your performance has been rated as %%RATING%%

Your answers are highlighted below.