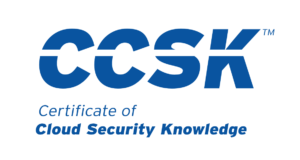 Are you ready for another practice exam for the next domain in our practice for the CCSK exam? Here it is! This one is a big area for us in the exam! It is all about Infrastructure Security, and of course, how the cloud makes many changes for us in this area.
CCSK Infrastructure Security
Congratulations - you have completed CCSK Infrastructure Security . You scored %%SCORE%% out of %%TOTAL%%. Your performance has been rated as %%RATING%%

Your answers are highlighted below.