I am off and running – wohoo! For today's reading, I enjoyed the appropriate sections of the ASA All In One text from Cisco Press.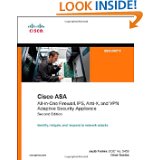 For lab work – I read the CCNP Security Lab Workbook from ACIT.in. I then created my own lab allowing me to practice a similar set of exercises in GNS3.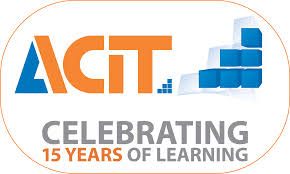 In this first objective  – we just need to be able to FLY through the basic configurations on an ASA interface. Remember, these interfaces possess names and security levels. Remember also that we are going to ping from the ASA to verify connectivity. We cannot, be default, ping through the ASA.