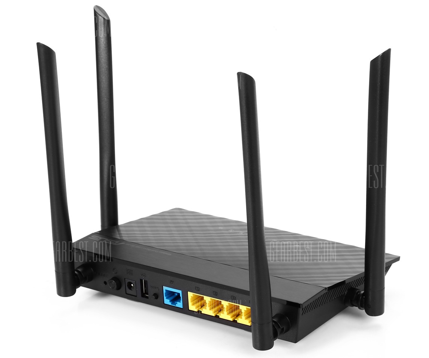 So I am putting the finishing touches on my upcoming CCNA Exam Cram for 200-301 and I needed an additional resource for the first of the three Wireless chapters. As a result – enjoy this quick and fun WiFi Quiz on the various 802.11 amendments. Score of 100%? Let me know in the comments of this post and get entered to win a prize!
WiFi Standards Quiz
Congratulations - you have completed WiFi Standards Quiz.
You scored %%SCORE%% out of %%TOTAL%%.
Your performance has been rated as %%RATING%%
Your answers are highlighted below.