Did you miss the Opening Keynote today with Check Robbins? No problem – here it is!
The video above is the Opening Keynote at Cisco Live US 2018 in Orlando, Florida with Chuck Robbins, CEO, Cisco. This video is from Monday, June 11, 2018.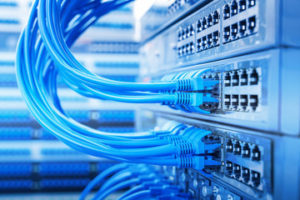 What an incredible day at the conference! The first highlight – the NetVet Luncheon with John Chambers (exiting CEO) and Chuck Robbins (entering CEO). Chatted with an incredibly talented group before a killer Q and A with Jon and Chuck.
More great sessions today (I will not bore you with pics), and I will be posting great notes for you on the HOTTEST Cisco topics covered this week. IMHO. Next up was the Customer Appreciation Event. Boom! Can you say Aerosmith? My dearest friends and some great classic rock. Yes, I did have to suffer through Dude Looks Like a Lady, but still incredibly entertaining overall.